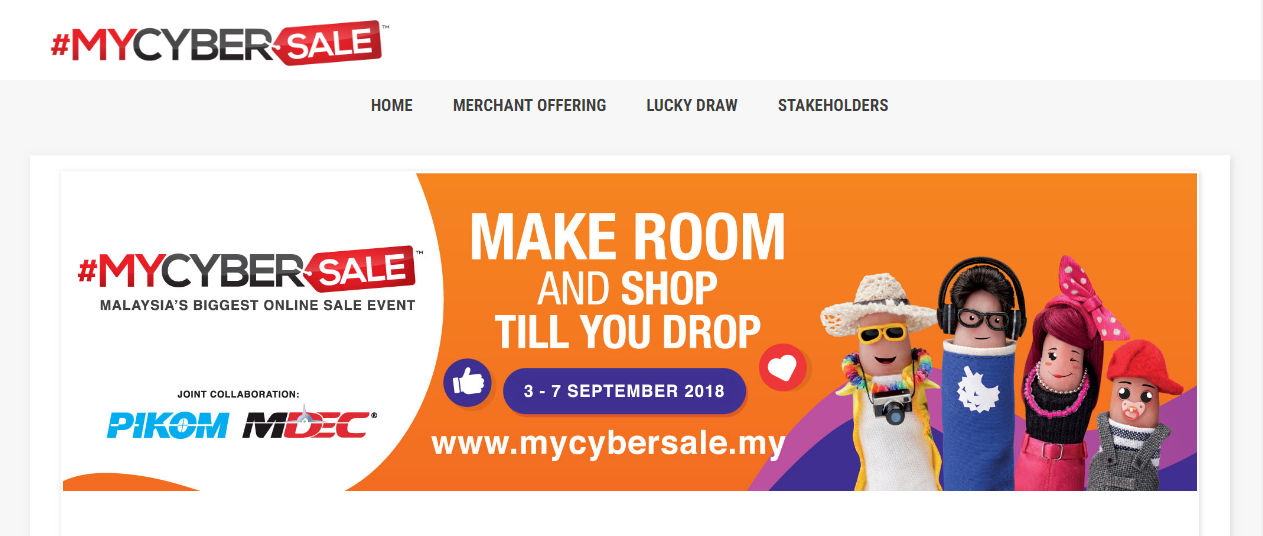 Malaysians just had a wonderful LONG Merdeka weekend of celebrating, eating and last minute shopping at the malls to avoid the SST (Sales and Service Tax) which kicked in on 1st September 2018.
Here Comes MyCyberSale 2018
Now comes MyCyberSale 2018 which offers Malaysia's BIGGEST online shopping sale event of the year where Malaysian online sites and marketplaces offer a tonne of discounts and promotions for 5 DAYS in a row which starts from 3rd – 7th September 2018.
You could say the whole of Malaysia and entire South East Asia region will be shopping online this entire week!
When Does MyCyberSale Take Place?
Malaysia's MyCyberSale usually takes place between our National Day (31st August) and Malaysia Day (16th September) annually.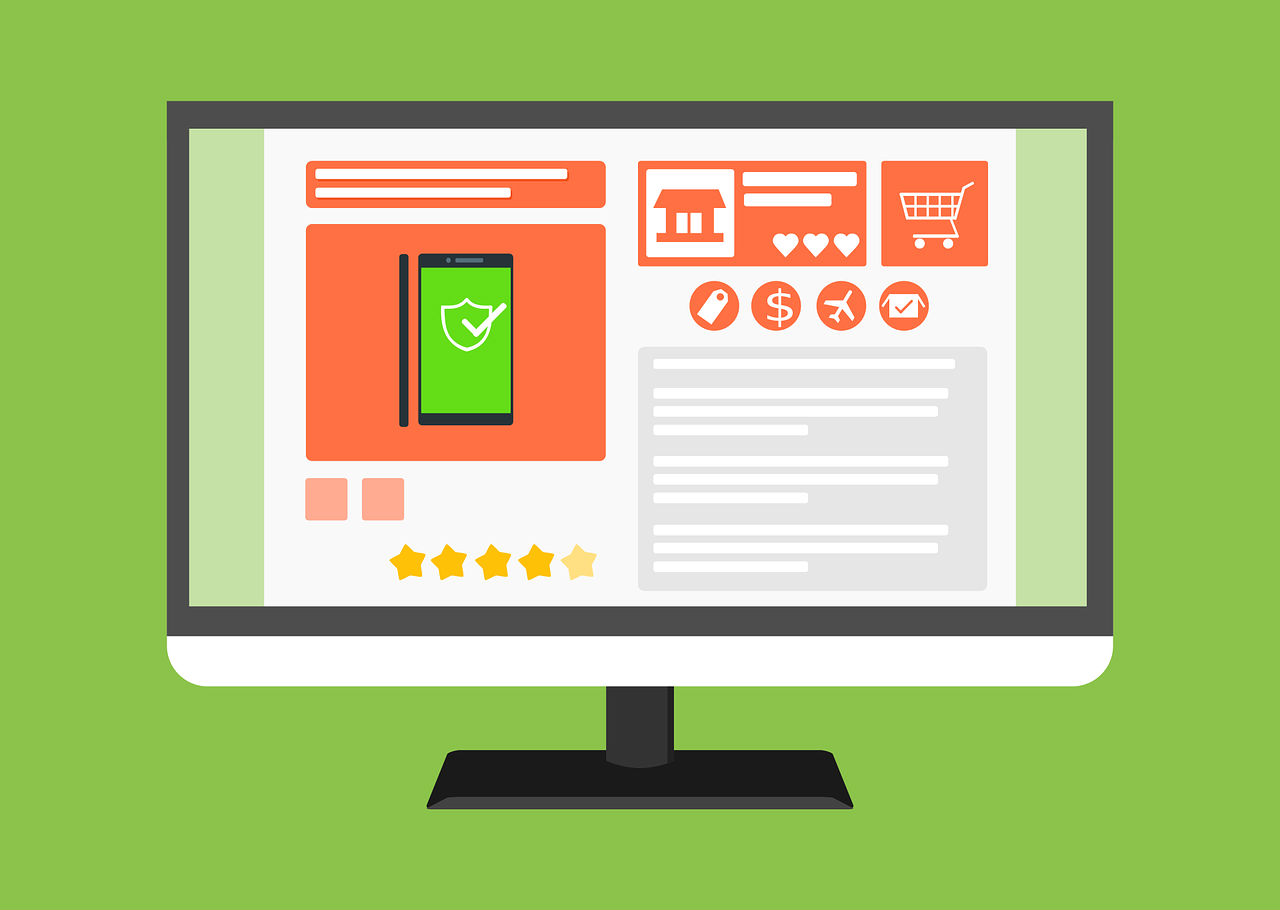 You could call it Malaysia's annual version of China's Singles' Day or the States' Thanksgiving + Black Friday and Cyber Monday event. All the shopping happens online.
Although the volume doesn't come close to China or the States, but hey, at least we get our own online shopping sale event to shop our hearts out.
Why Do We Need It?
Let's face it. Other than FOOD, Malaysians' next favourite past time or hobby is SHOPPING ONLINE.
We love online deals, promotions and offers where one can get any product or service on sale at a discounted price.
It's also an excellent way to encourage our local Malaysian ecommerce pool of merchants and online businesses to offer amazing discounts and promotions during this online sale period to spur the local economy.
Did you know that Malaysia is one of the FASTEST growing emerging ecommerce market in the region?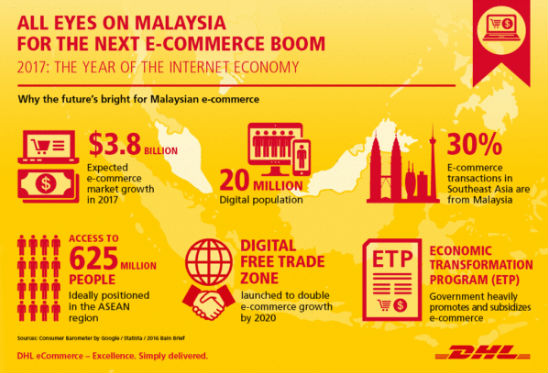 So Where Can I Find MyCyberSale 2018 Offers And Promotions?
Majority of MyCyberSale online offers and promotions are listed on https://www.mycybersale.my/cms/4/Merchant-Offering

MyCyberSale is an ecommerce initiative by MDEC (Malaysia Digital Economy Corporation) in collaboration with PIKOM (The National ICT Association of Malaysia). ICT stands for Information and Communication Technology.
There's 21 different categories with a total of 876 merchants offering discounts, promotions and free shipping the MyCyberSale.my site.
Below are the different categories and number of merchants / offers for MyCyberSale 2018 :
Automotive, Parts & Accessories – 14
Baby & Kids – 85
Beauty & Wellness – 26
Books & Media – 21
Education – 10
Electronics – 29
Electronic Accessories – 23
Entertainment – 6
Fashion – 217
Food & Beverages – 31
Gifts, Premium & Souvenirs – 30
Groceries – 13
Health & Beauty – 138
Home & Living – 54
Home Appliances – 14
Home Improvement – 16
Lifestyle – 16
Marketplace – 42
Multi Category – 40
Services – 22
Sports Equipment – 9
You'll notice that the largest number of offers fall within 3 categories which are Fashion, Health & Beauty and Baby & Kids.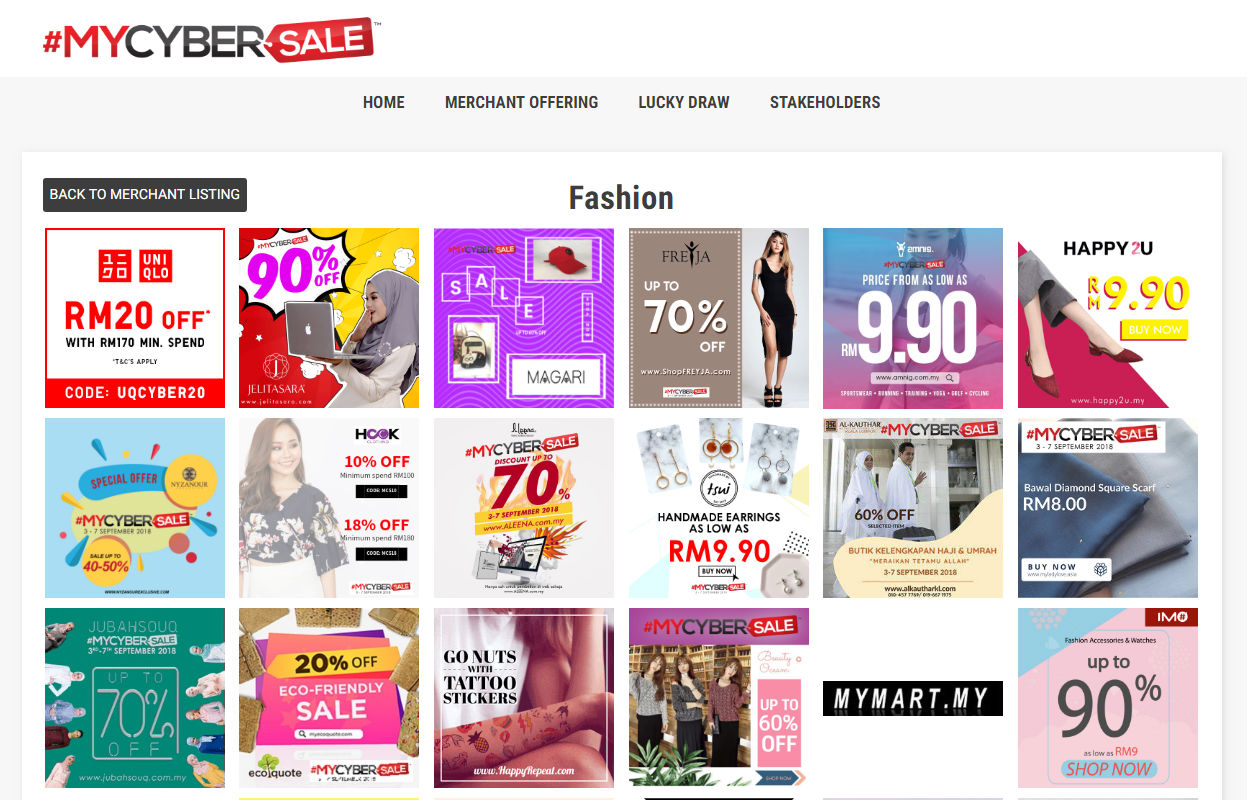 It can get a bit overwhelming with all the blinking ads all eyeing for your attention.
Some Pearls Of Wisdom For Online Shopping
Decide what you NEED for yourself. Determine which category and what type of product you're looking for and make the necessary comparison.
Otherwise, you'll end up wanting to buy EVERYTHING since there's a whole bunch of offers going on right now.
Oh, and if you're buying anything that's RM50 and above from the listed merchants, you'll be eligible to participate in the Lucky Draw.
Tell Me, What Do Folks Normally Buy During MyCyberSale?
The most popular categories that people shop from during the previous MyCybersale were :
Health & Beauty – everyone needs to look good or make sure we're not falling apart
Fashion – we need to update our wardrobe or get some new threads at least once a year
Travel – Malaysians need to go for holidays to de-stress
Groceries – we need to stock up our kitchen / pantry / office as we constantly need to eat
Our wonderful neighbour down south Singapore would be having a blast buying from Malaysia as their strong Singapore Dollar allows them to get a better bang for their buck here.
Shoppers use both desktop and mobile to complete their online purchases.
The bulk of orders are shipped by our national courier service PosLaju allowing Malaysians to receive their online purchases within the next business day (if they don't get too overwhelmed with the amount of orders!).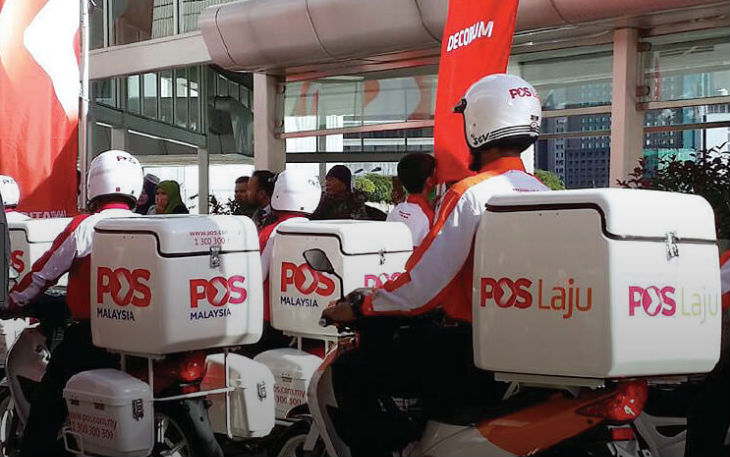 Most of our Malaysian online sites accept online banking (FPX) and credit / debit card as payment method so shopping online is a breeze.
Is This The LAST Online Shopping Sale Event For 2018?
Of course not! There's always a reason to have online sales as Malaysians and everyone in this region enjoy shopping online.
If you miss getting something that you want during MyCyberSale 2018, there's the upcoming 9 September 2018 ONE DAY SUPER SALE by the online marketplaces being offered by Lazada, 11Street, Shopee, etc.
For your info, 9th September 2018 is Malaysia's King's Birthday which falls on a Sunday making Monday 10th September 2018 a public holiday. And to top it off, 11th September is Awal Muharram which is a Muslim religious holiday.
So Malaysians have an even longer weekend holiday coming up this week. We'll probably need to rest and chill with the amount of online shopping we're doing from last week spilling to this week!
So have a wonderful time shopping online this whole week folks.
Recent Posts:
Similar Posts: